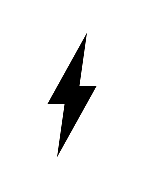 We make life more vibrant.
RocketCup Coffee empowers people to connect and fuel their community. We do this by crafting incredible coffee that supports your efforts to make our world a better place environmentally, emotionally, and economically.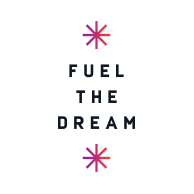 Subscribe with RocketCup!
Fuel your day.
Sign up for special offers, community projects, and events.
"I tried it the first day black and loved it!!! I can tell it's great coffee when I don't get heart burn, etc. lol. "

"It was really good coffee. Anymore places tend to be either too weak or way too bitter but Revitalize Coffee is perfect! They also do a lot for the community!"

"It smells so good and then it was smooth and calming. Kind of like tea but it's coffee (which is sooo much better)"
FAQ
Yes you can! Go into your account and click the skip button.
Yes you can! Go into your account and hit the pause or cancel button.
Please do! RocketCup Coffee gives $1,000 launch grants to people across the world to help do revitalization projects in their communities.  Our hope is that, together, we can light the spark of revitalization through these launch grants across the globe.  These sparks will ignite families, neighbors, and friends to join in our mission to revitalize the world!  Submit your project here and we'll be in touch! Revitalization Projects Entry Form
Go into your account and select the changes from ordering additional coffee to skipping and more! Feel free to email hello@rocketcupcoffee.com if you are not seeing the option you would like. We are caffeinated and ready to help!